General Usability Issues

johnmulholland
3 years ago
in
Media Tiles / Video Camera Feeds
•
updated

3 years ago

•
5
Hey folks,
I need some help please.
I have a load of IP cameras hardwired to NVM. The IP address of that NVM is 192.168.86.218. It is a static IP address.
I have tinycam pro and actiontiles installed on a Fire 10 HD. 
Tinycam can identify the camera server on the network correctly, and I can connect to it correctly. I have tried entering in incorrect username and password and it fails then, so I am confident it is connecting correctly when I use the correct username and password.
The problem is that I'm getting 100% dropped frames in ActionTiles: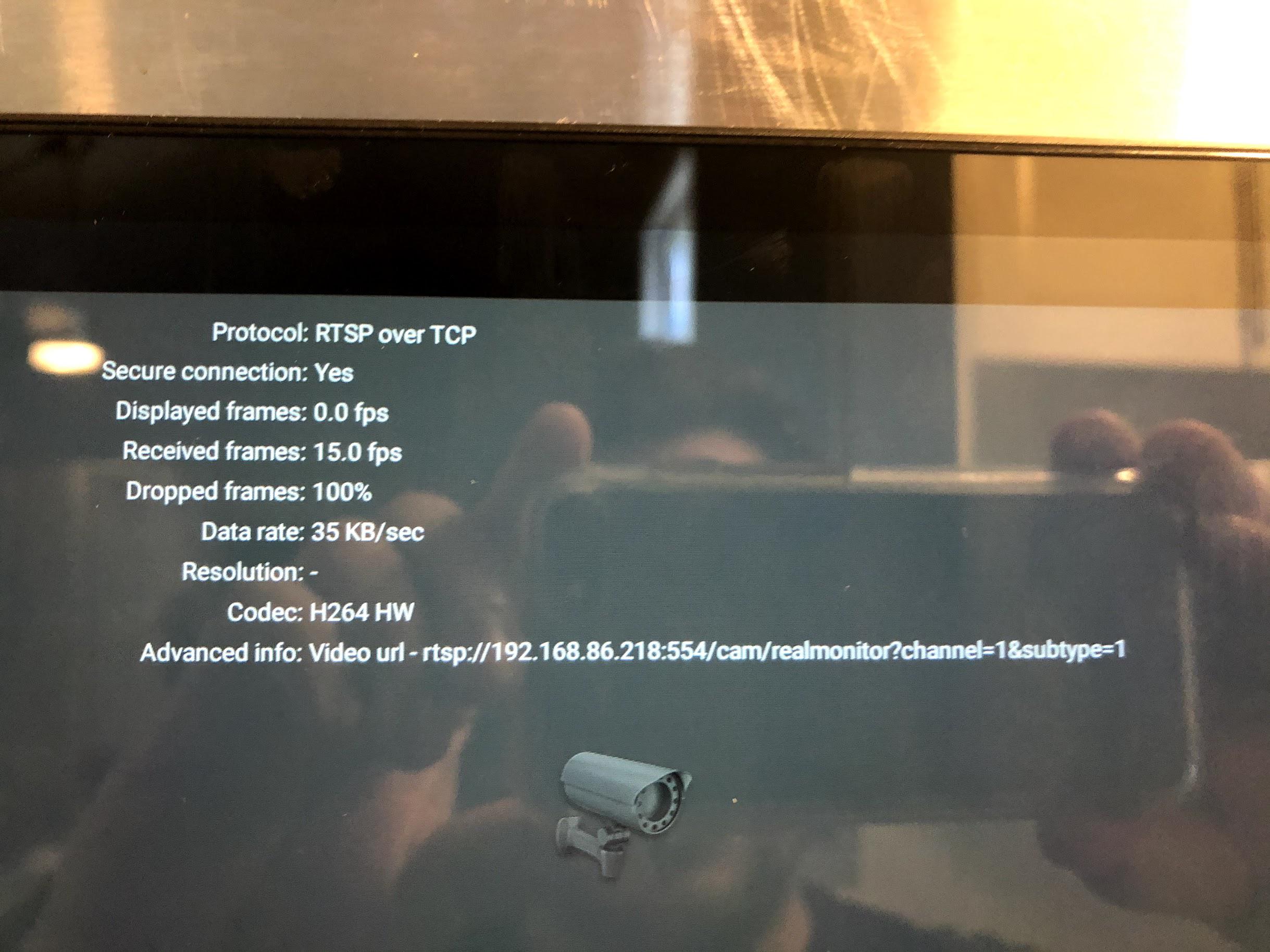 Which translates to an error message in ActionTiles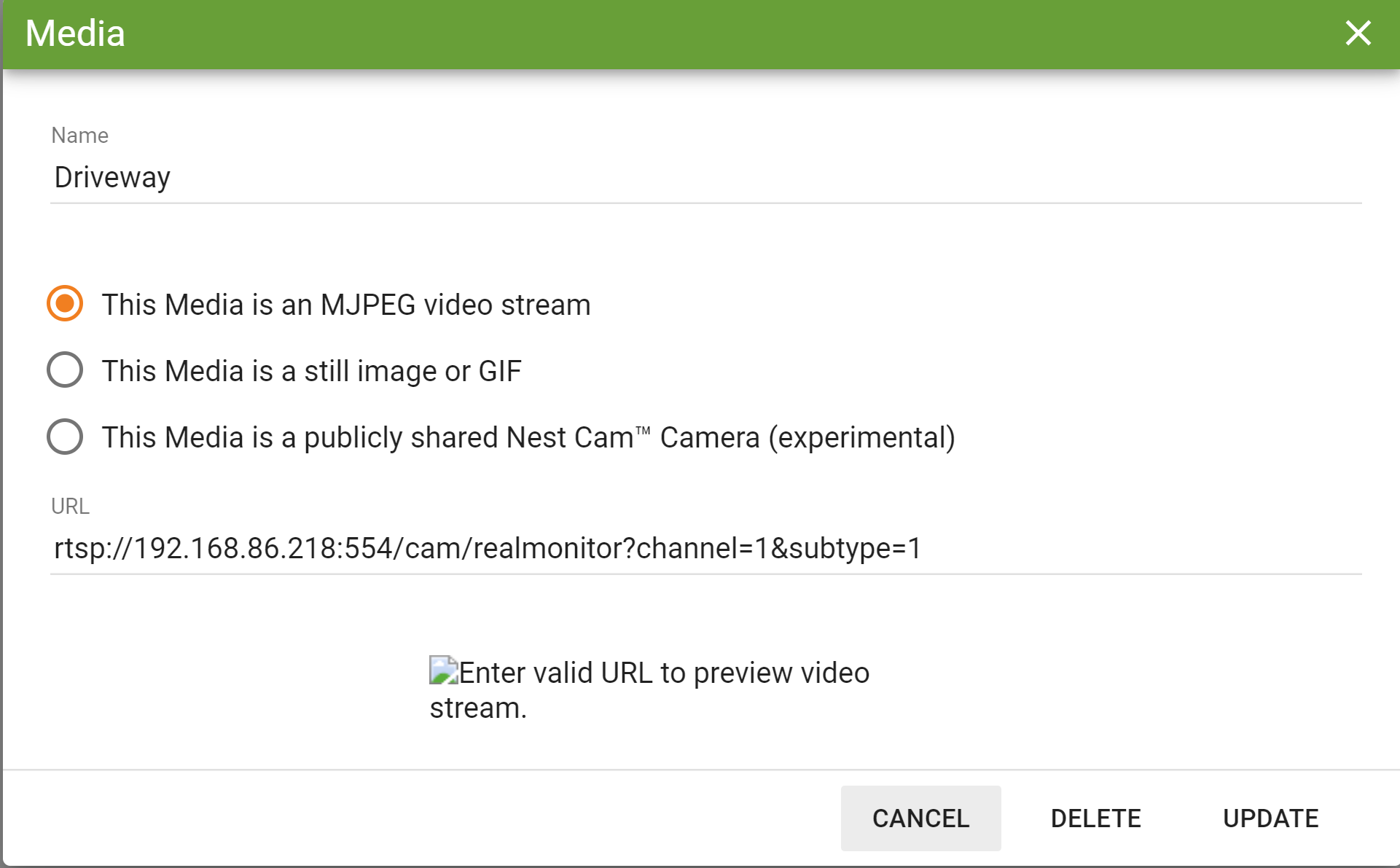 Any ideas? I'm at a loss here.
Thanks,
John