Questions & Discussions

Answered: Discussion Open
After attempting to stream using Blue Iris (CPU on the server went through the roof), and not having any success using some of the other methods found here on the forum, I decided to give tinyCam a try.   
There was another post that made a passing reference to the tinyCam webserver, so I installed the app on my Nexus 9, setup webserver and am now able to stream one of my outside security cams to a media tile.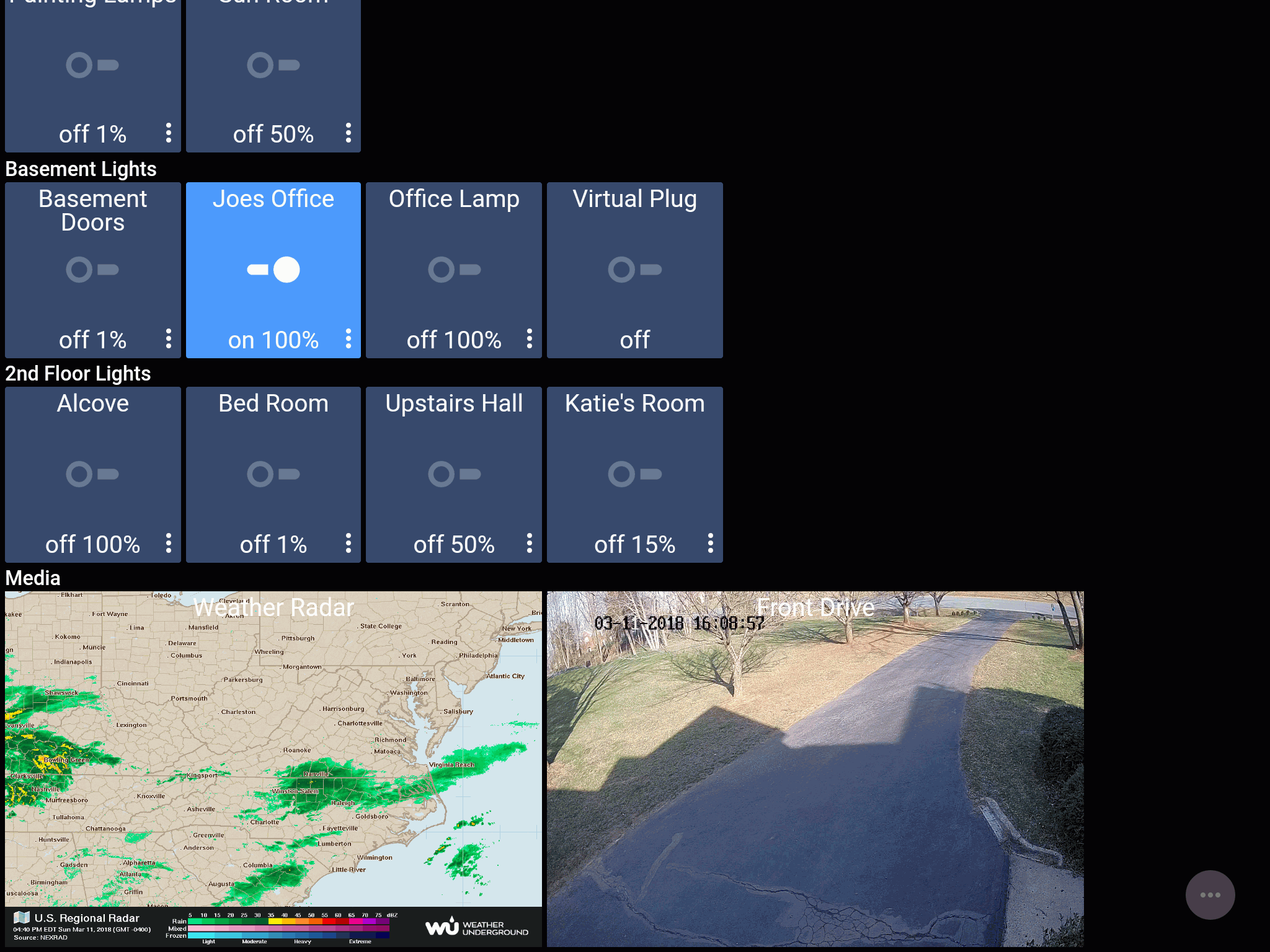 Here's the media setup panel...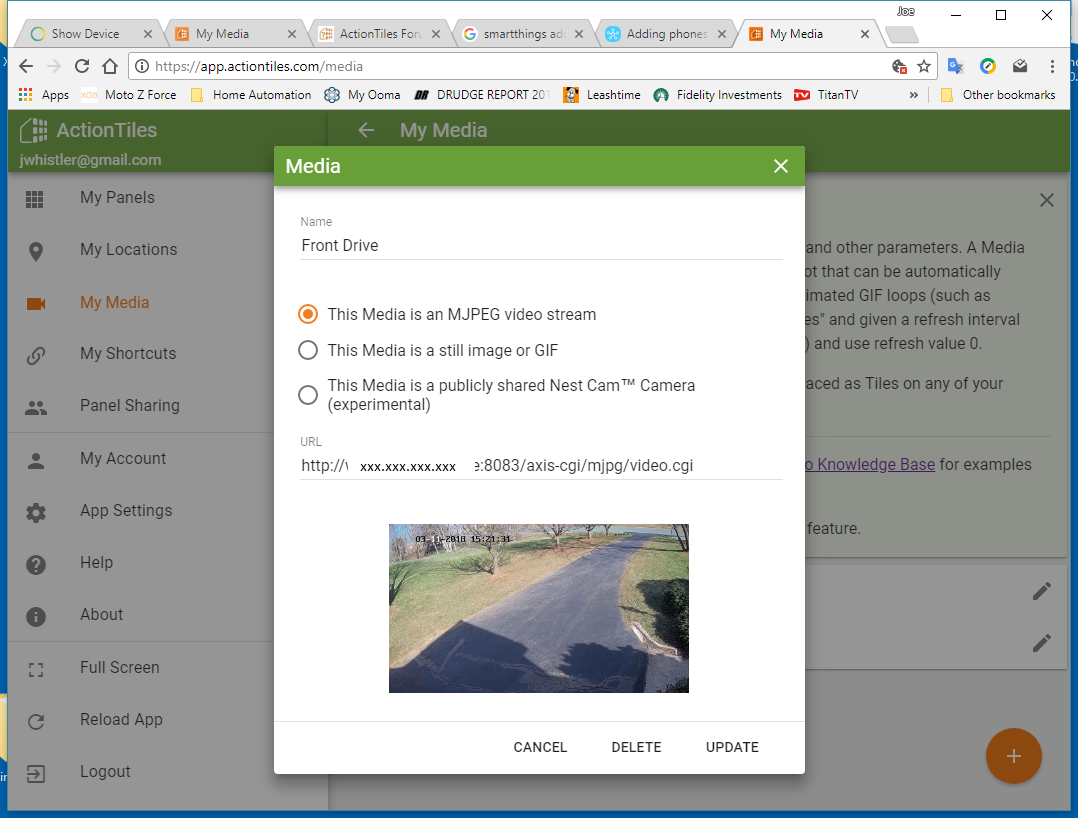 The problem I'm having is that I can't seem to address any of the other three cameras.  There is supposedly a parameter to select a camera, but it's not working for me.   Here's the request parameters from the Tinycam webserver API...
Perhaps there are others using tinyCam Pro Webserver that might share their experiences...