Questions & Discussions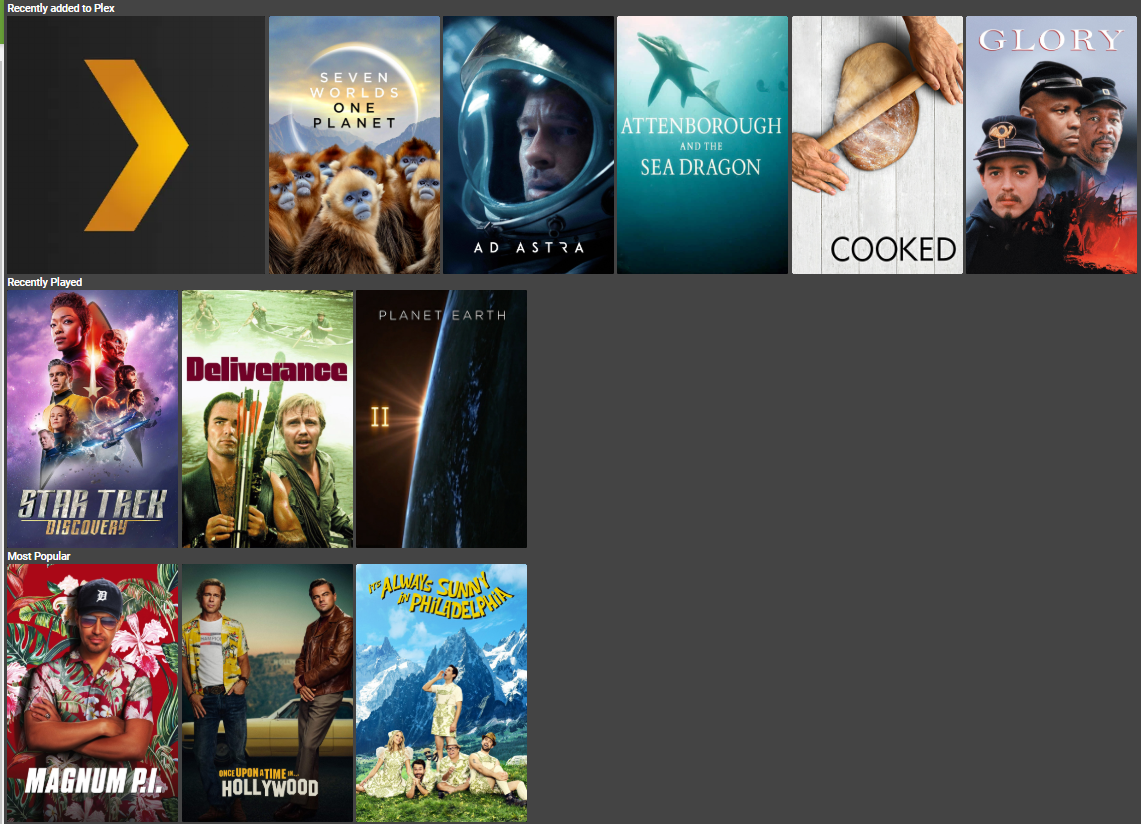 I started this project some time ago just don't have time to make it a "official project/app."
Overview
A (very basic) PHP file uses the Tautulli API to get the most recently played movie TV show ETC and re-displays the image.
Possible upgrades if anyone is interested in forking it.  Adding a global host and API Key, adding global specific methods to each action, image caching ETC..
Prerequisites
Some basic tech knowledge  (I will answer some questions but have no plans of fully supporting this.)
Plex (obviously)
Tautulli - https://tautulli.com/  (Even if you don't want to do this, is still a great tool.)
PHP web server
1.  Enable the Tautulli API from: /settings#tab_tabs-web_interface
2. Get Tautulli API Key also at the bottom of that page.
3.  Note all the section ids from /libraries using Tautulli (example: /library?section_id=8)
4. Save the attached file (recently_played.phprecently_played.php) to your web server.
5. Edit that file and add your $host and $api_key values (from step #2)
6. Add the media title to AT.  This will be your web server url along with the section id.  Example: https://domain.com/recently_played.php?section=4