General Usability Issues

I have configured BI on a dedicated PC, and have setup a few camera feeds. I am able to view these feeds on Chrome and Safari browser.. but on my AT using Fully Kiosk I am not able to view it.
Here are my web sever settings.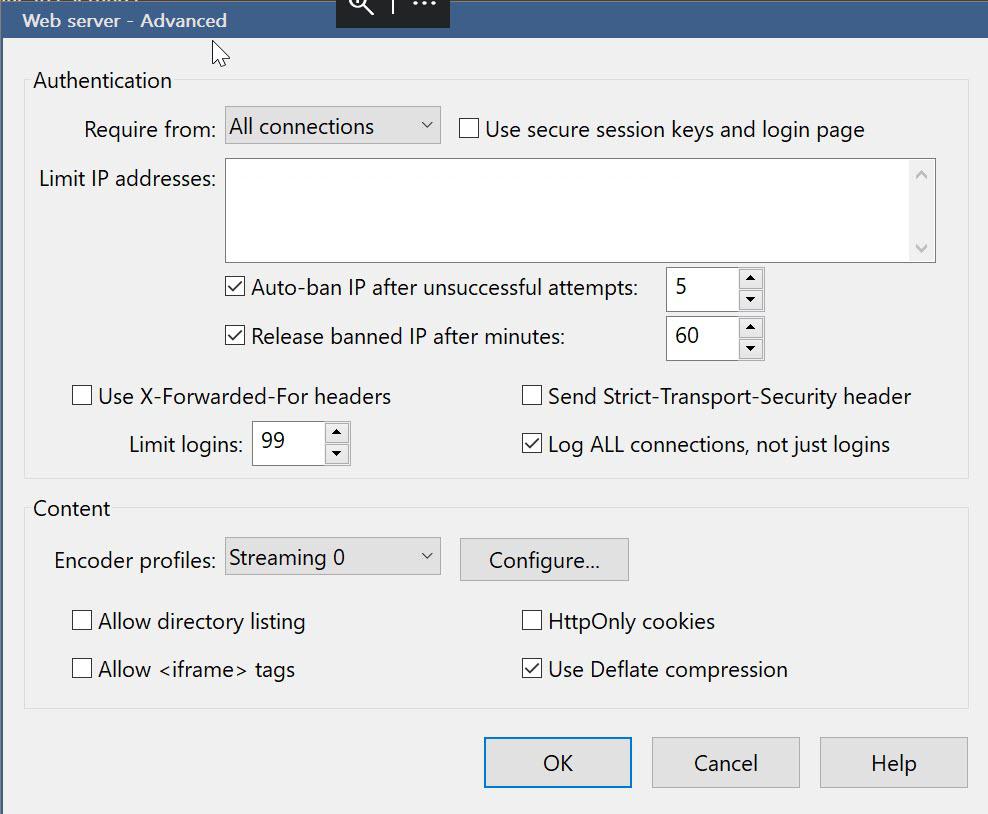 Here's my action tiles feed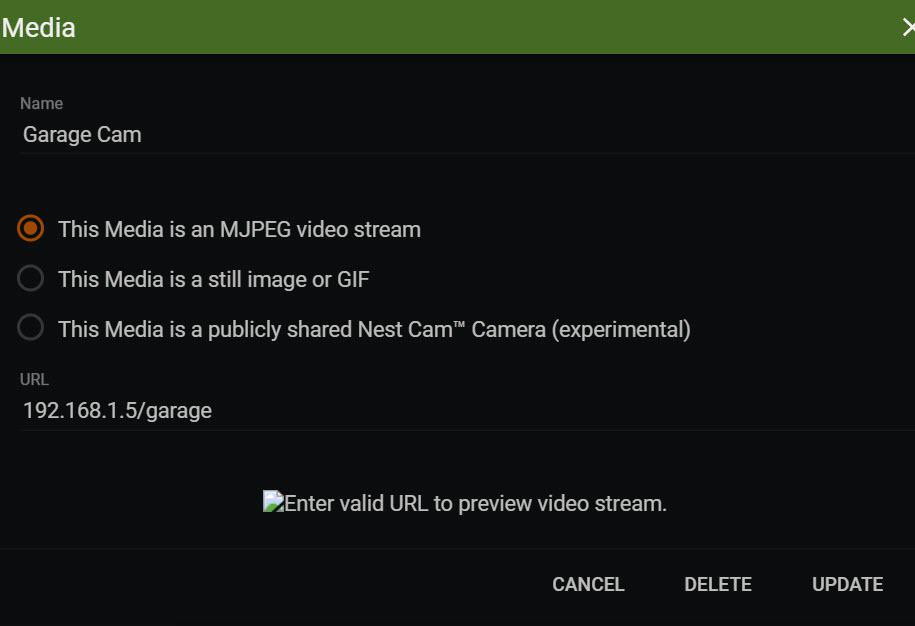 As you can see i can see the camera feed, but this is in chrome browser.. but it wont show up on fully kiosk. What am i doing wrong.