Questions & Discussions

I've been trying to figure out if it is possible and have seen an example on the main page. I'm trying to create a multi row tile that blend with single rows.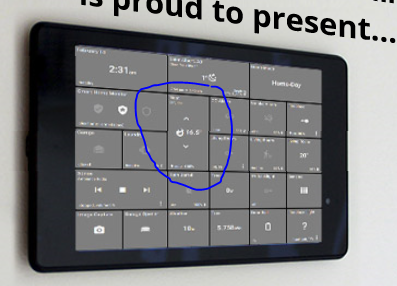 my current panel has (3) 3x2 tiles at the top and I'm trying to create two rows of tiles with the 3x2 radar tile at the end of both.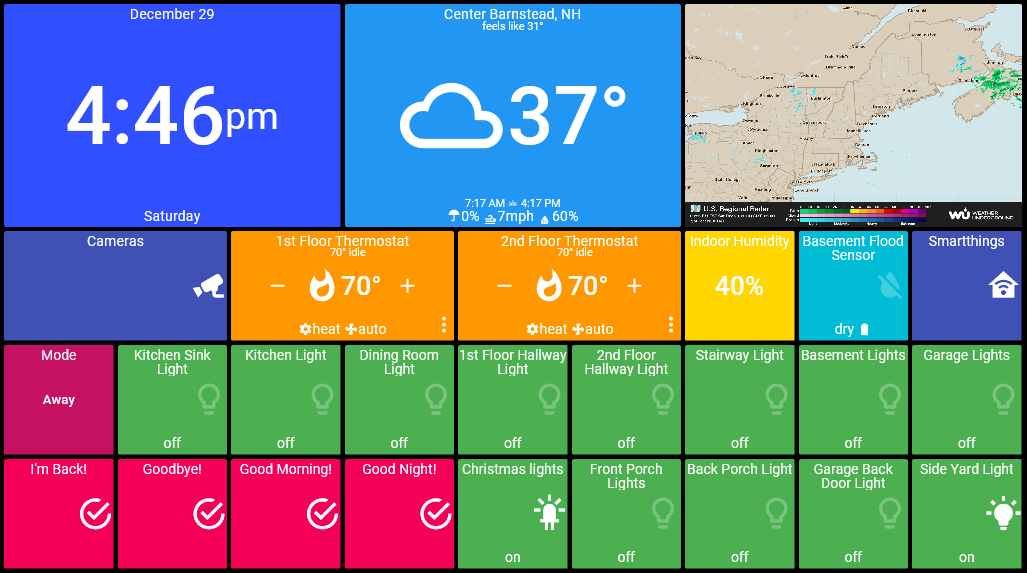 I apologize if I missed this topic in the forum.