Bugs

This update broke the UI on older devices.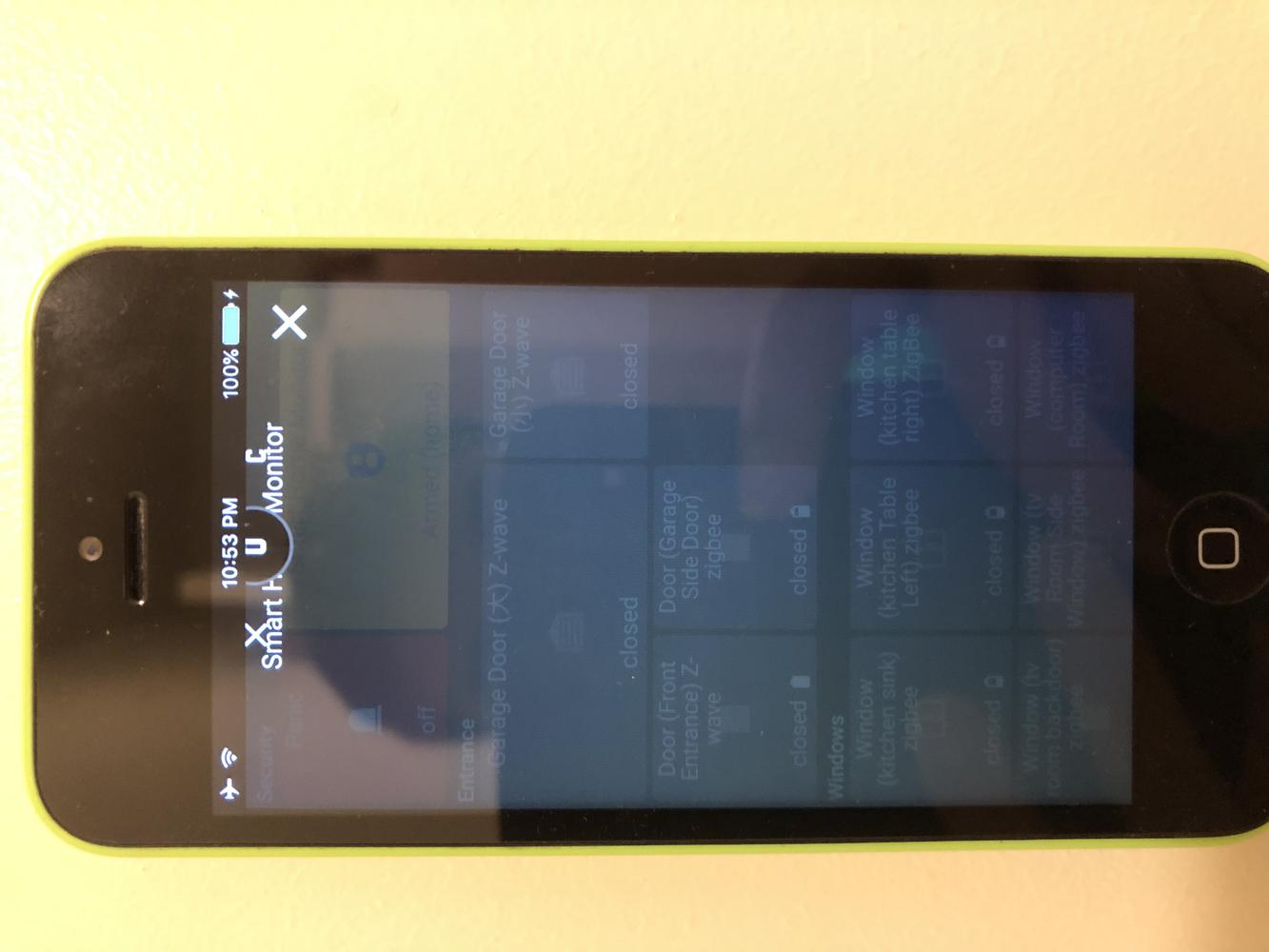 I have several iPhone 5C devices and this update has broken the PIN entry UI.  The numbers  are missing except for 0 which is partially cut off.
This is using safari and I can not use a different browser.
I have tried quitting and relaunching the app but it still doesn't resolve the issue.