Questions & Discussions

I integrated ActionTiles in to my Grafana dashboard. I'm currently just using it for status.
Here's how the dashboard looks like.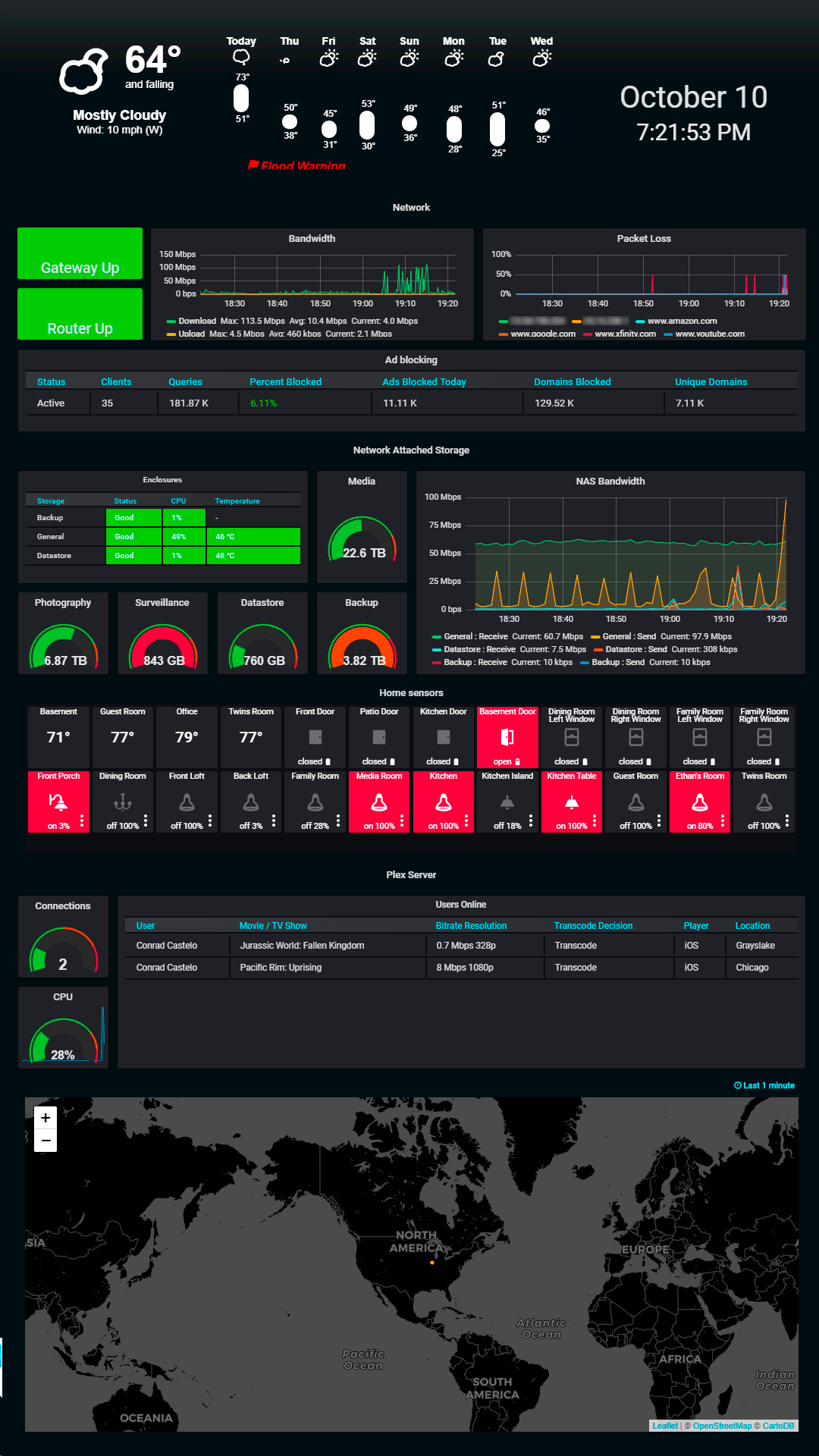 This is how the display looks like on the wall. (Note: I didn't have AT integrated at the time I took the photo)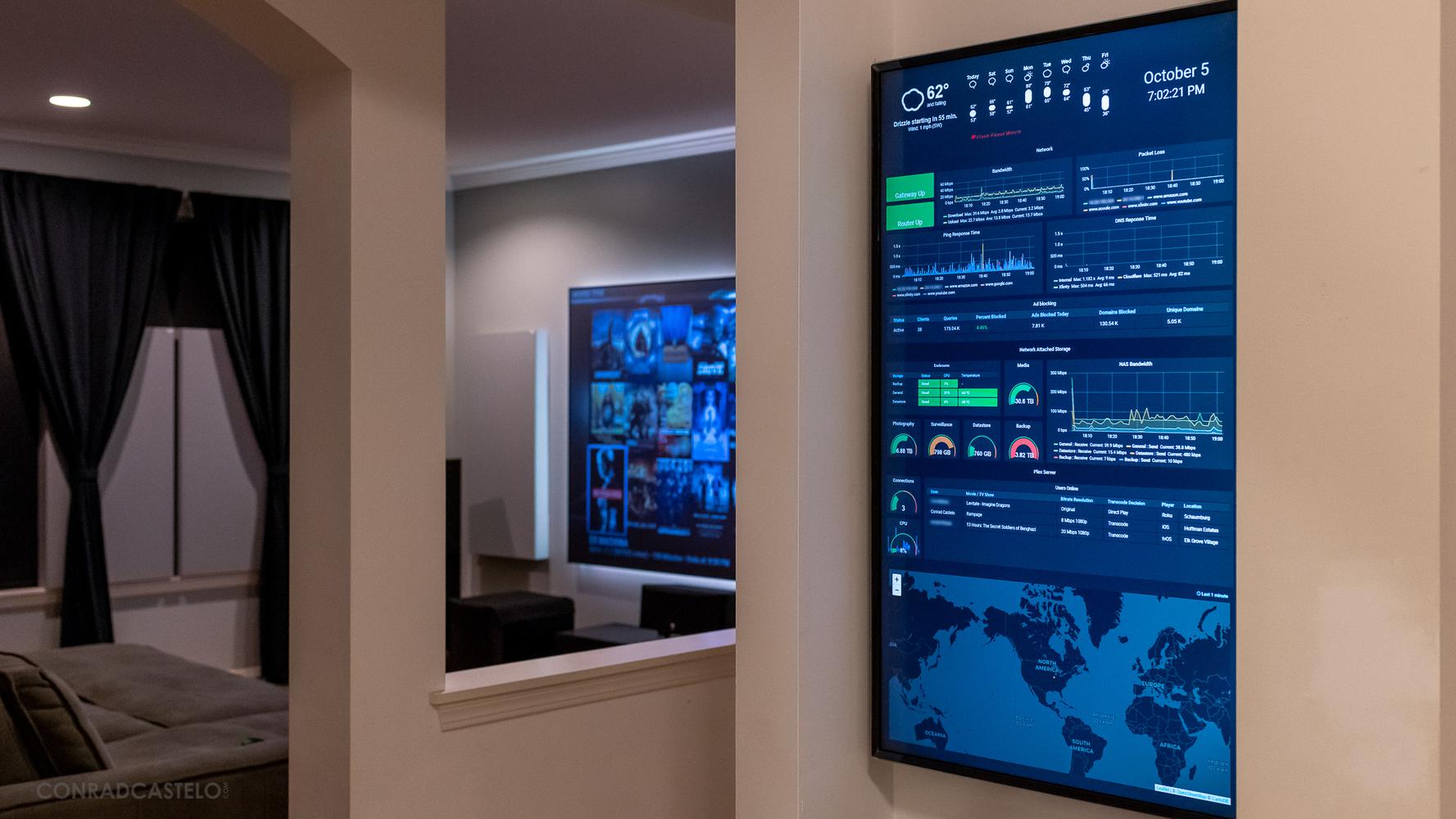 Although I can't turn devices on/off, I still think it turned out pretty cool!