Bugs

Hi!
Humidity from the same Netatmo station is showed correctlly, but CO2 dont. Look:

Value for CO2 is showed in bottom left corner!?
Device handler have for both values exactly the same logic. 
In Smartings "My devices" i have this data from Netatmo:

So, CO2 value is showed correctly. Just like humidity!
Smartthings have also exactly the same capabilities-reference for carbonDioxide and humidity: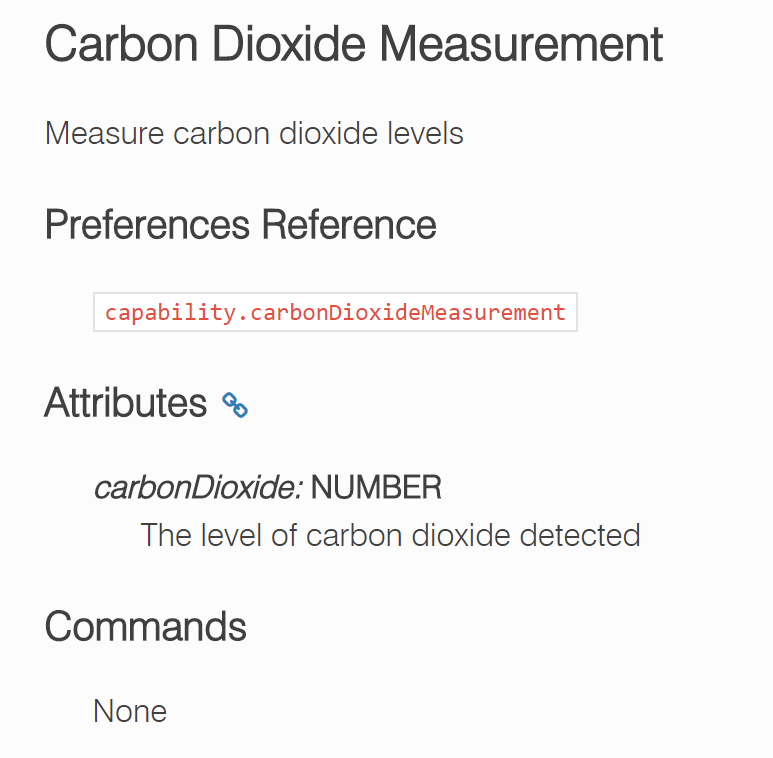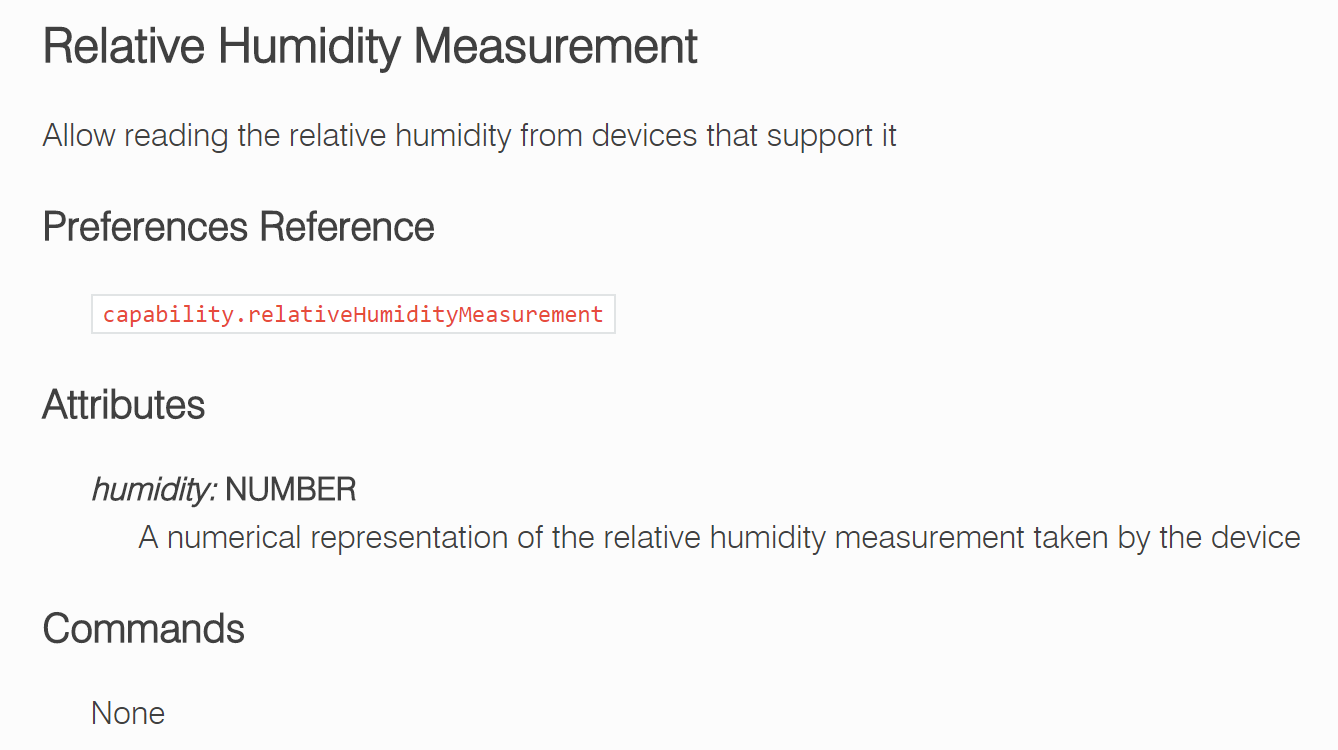 It must be something on your or Smartthings side. Please help with this issue.
Thank you!