General Usability Issues

Mostly Fixed: Topic Closed
The layout of this community site is hard to follow, apologies if this is in the wrong spot.  
I made some google sheets charts with data from ST.  I added my published sheets charts to AT in my media and then placed the media on panels.   AT displays the charts no problem on iPad and iPhone using safari.  However if I open the panel on my iMac, it won't work.  I have 6 different charts.  All 6 display correctly on iPhone and iPad.  
Here is the same chart on all three devices.  All 6 of my charts have this same issue.  Anyone else seeing something like this?
iPhone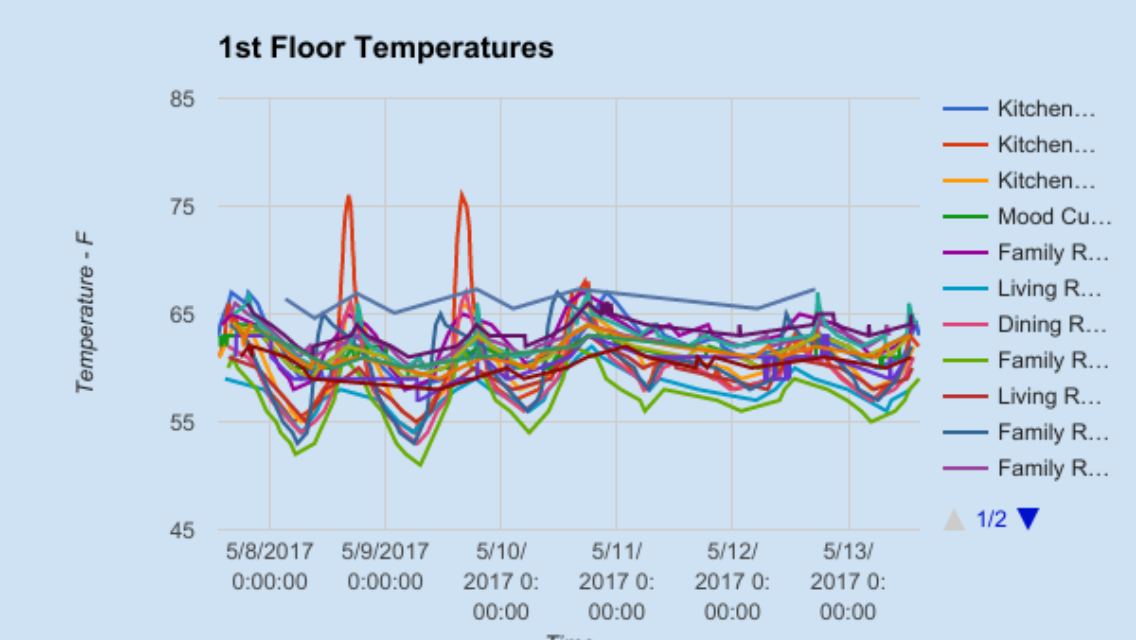 iPad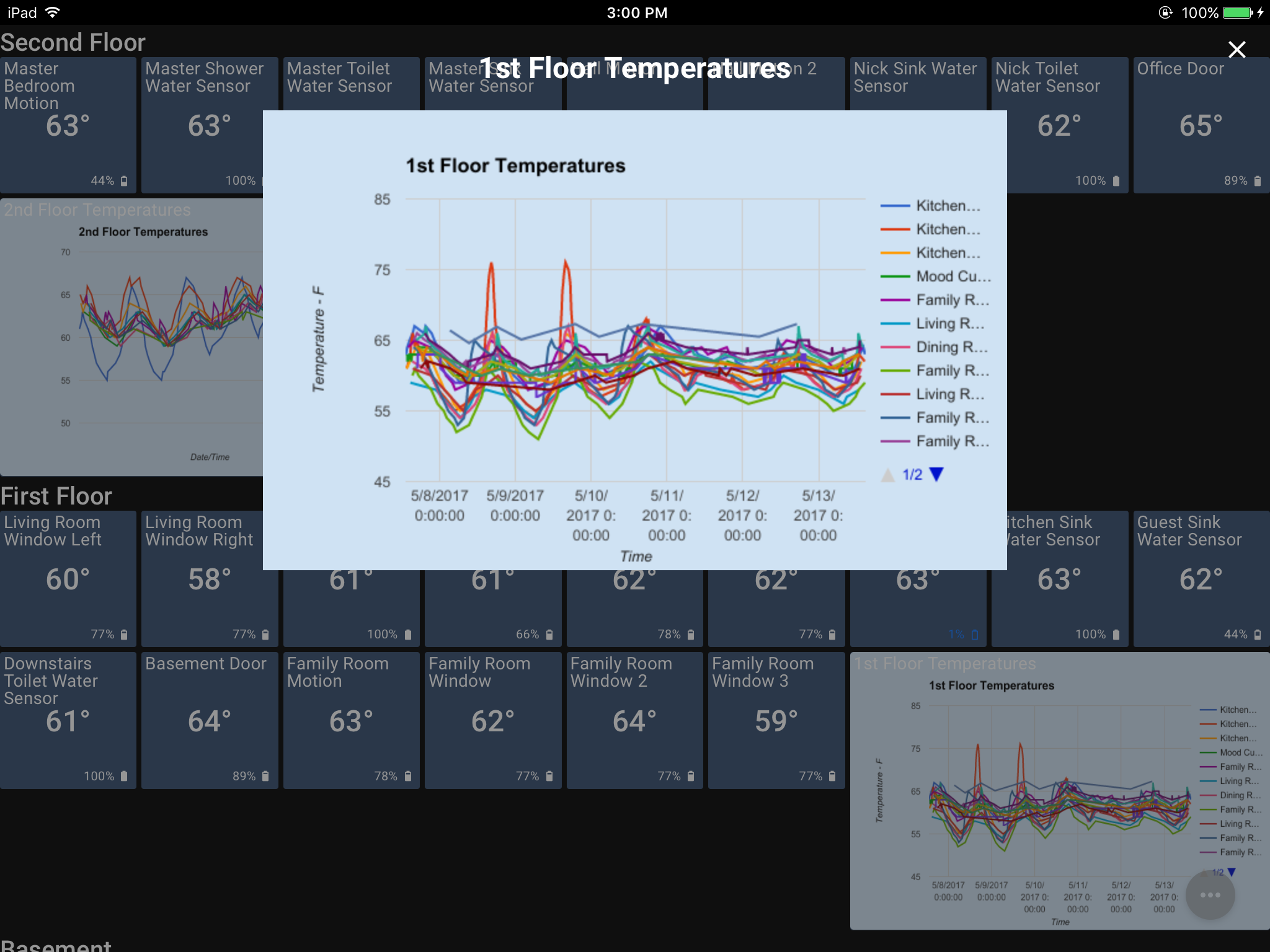 iMac