Questions & Discussions

Hi all, just wanted to know if I'm overlooking the obvious, there's a neat trick to this -or perhaps it's a backlog item.
A picture says more than a bunch of words. This is what I'm trying to do: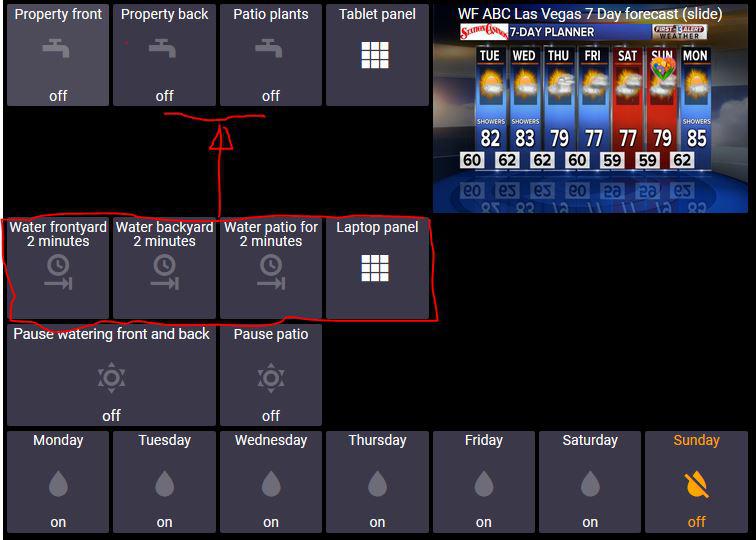 It should be said that the screen size may be wider than what the screenshot shows. Second, each row of tiles is currently defined as an individual tile set. Not sure if that's the right way to go about it, or I'll have to McGyver it with a bunch of blank tiles to make the tiles fall into place. Any suggestions?