Questions & Discussions

Answered: Discussion Open
I am not sure if this has been covered, but any help would be appreciated.
Now that Curb has been integrated into SmartThings, is there a way to add a tile that shows the energy consumption? There is a "Net Grid Impact" that shows your total energy use. It subtracts whatever solar you have and this is what your "grid impact" is. Of course, if you don't have solar, this is still the total you are using.
I have gone to "Authorize Things" but it does not come up.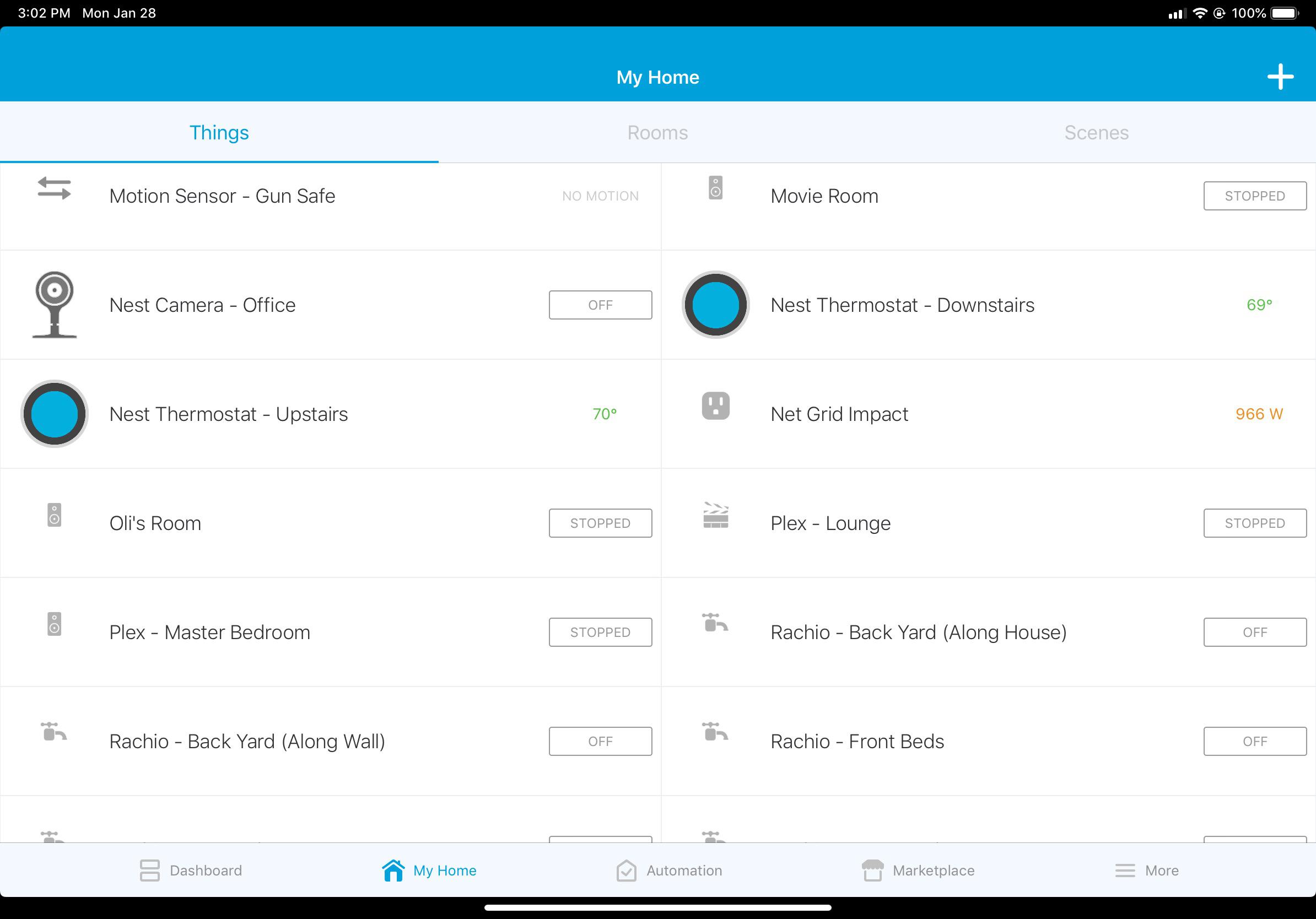 Any ideas?
I don't want to add every circuit, although that might be cool as a separate panel, just the total.
Thanks!