Questions & Discussions

Hello all, 
New to smartthings & actiontiles, recently migrated over from wink. 
Now, i know theres ways to do this because i've seen it in the show me your panels posts, however i cant seem to figure it out. 
How does one go about getting a 2x2 o 3x3 tile, to cross tilesets a sit nicely with the other tiles around it. basically i want a 2x2 inset in 2 rows of 1x1 tiles. similar to Venice weather tile in this one.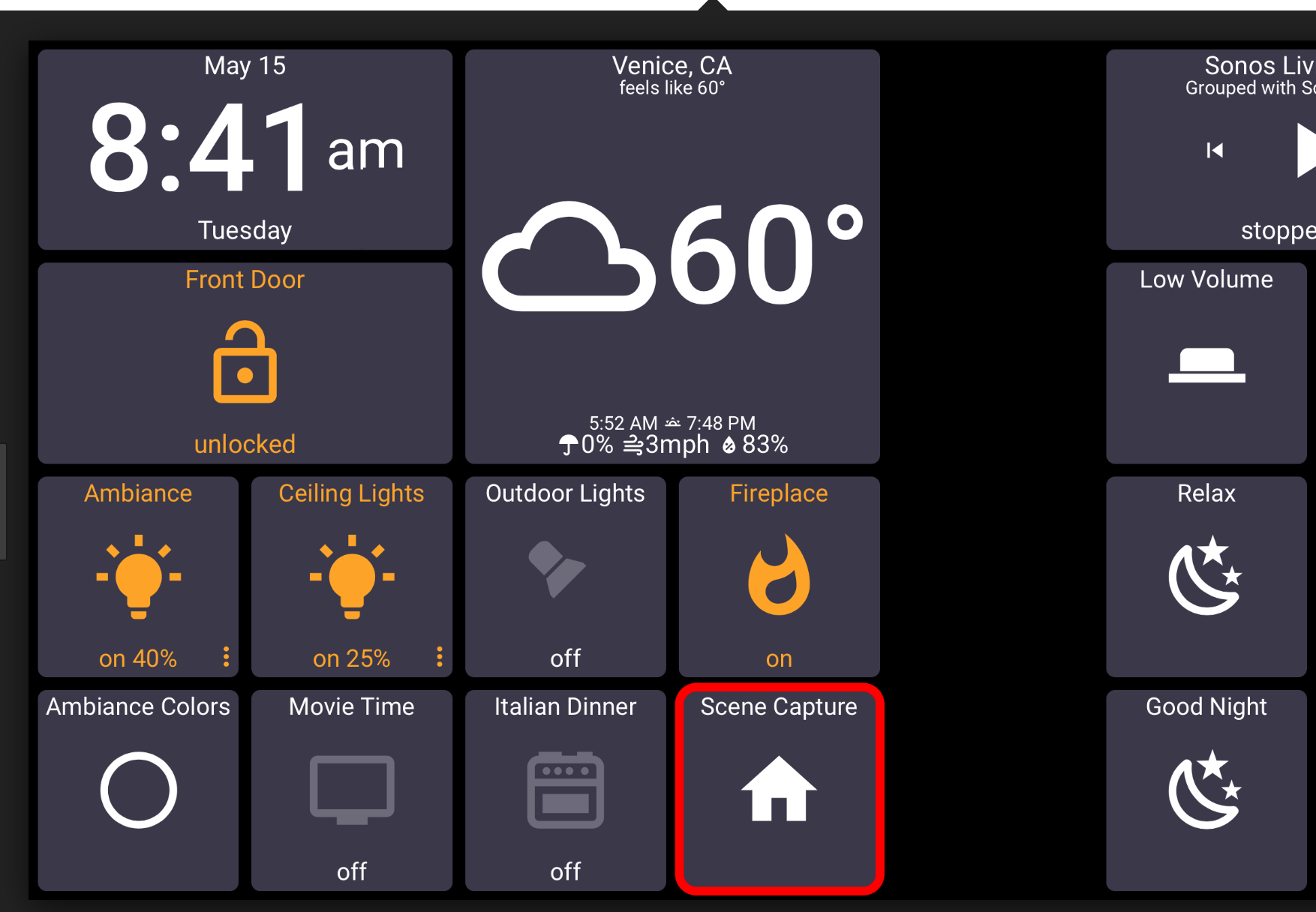 Thanks!