General Usability Issues

Images in tiles shouldn't be stretched to fit the width and height of the tile. Rather, they should either fill the tile with a width of 100% OR a height of 100% but not both. See below... Weather map, web camera, weather forecast, and travel time are all stretched out of their original/native proportion.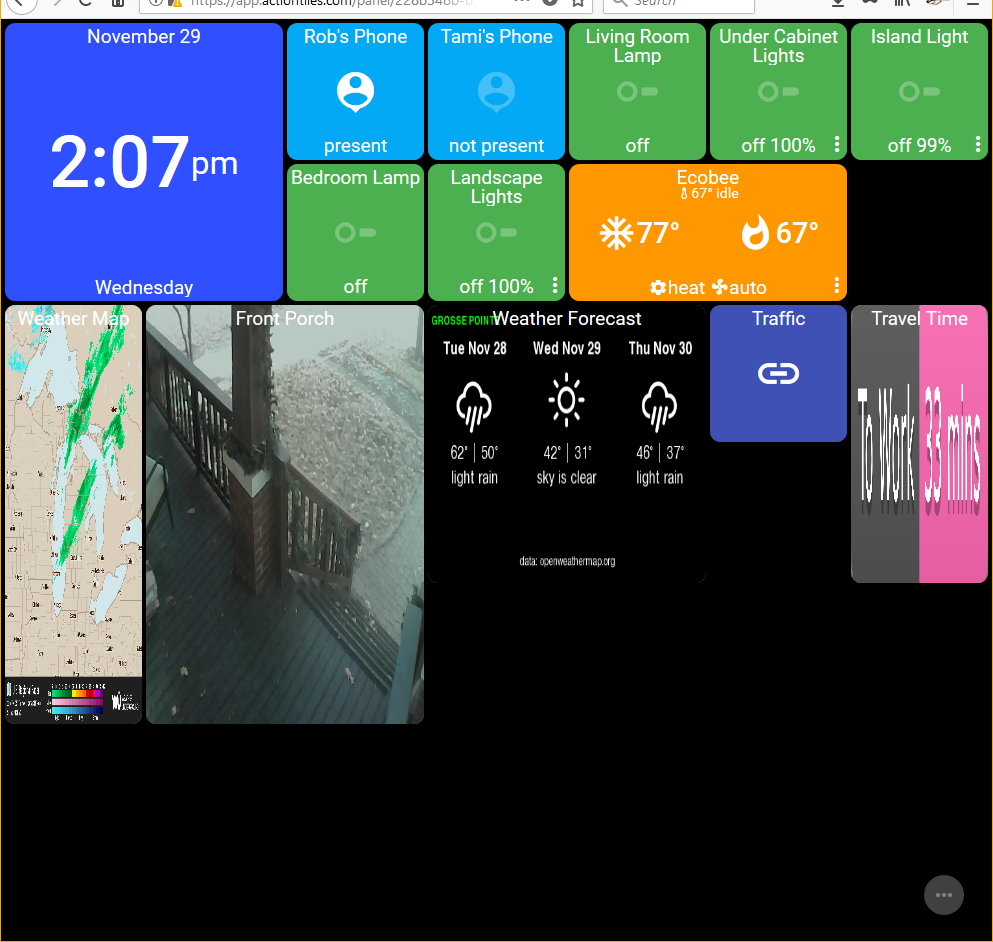 Also:
In the case of the weather map and web camera, a tile proportion of 3:2 is not the same as the image proportion of 4:3.