Bugs

I have noticed that my Mode tile does not always show the correct mode. It seems to happen when SmartThings has switched from Away to Home.
A screenshot shows that AT shows Away, but ST shows Home.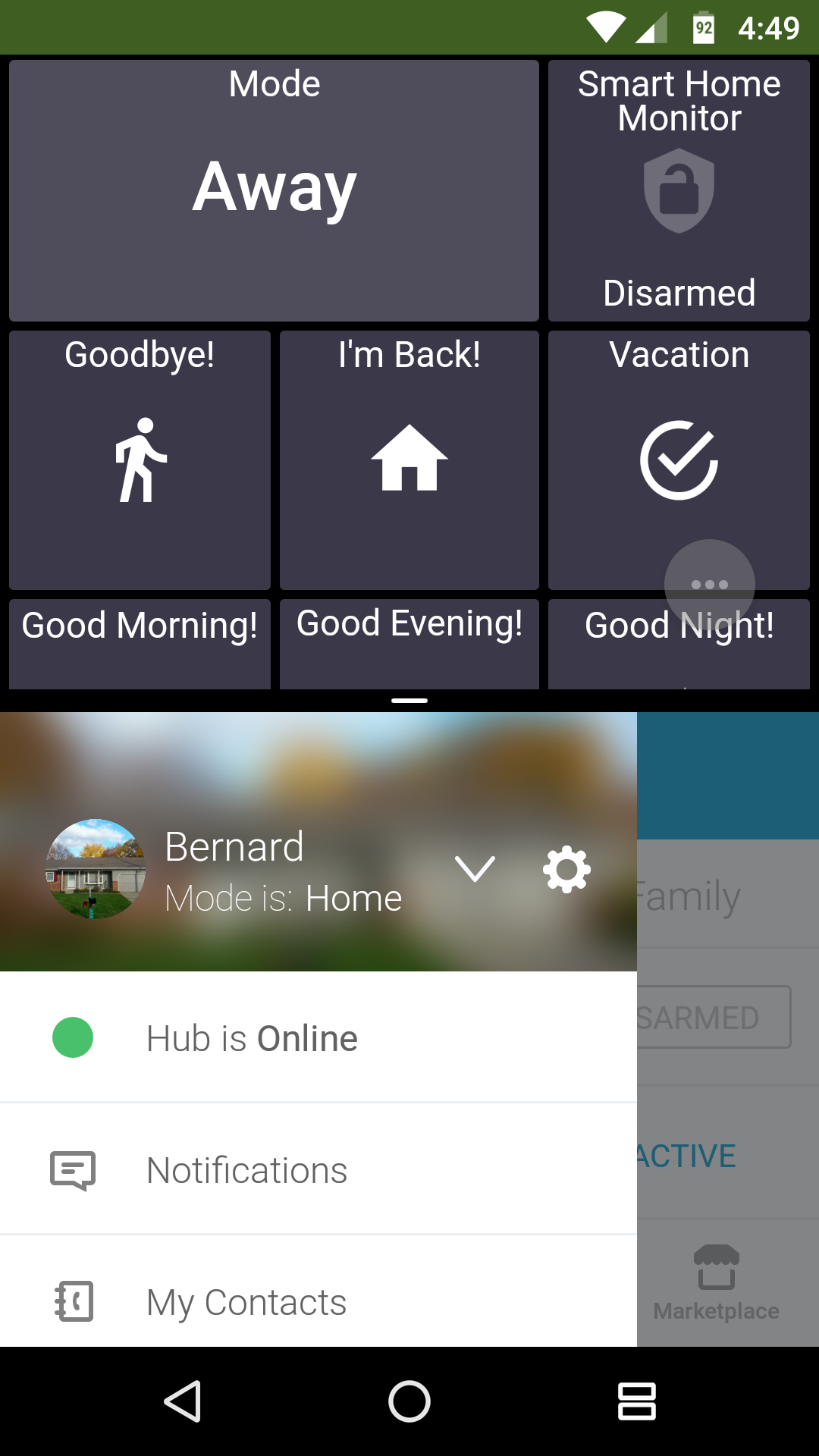 I have tried to change the mode using the AT tile, the tile will show home, but after a refresh of the page it shows Away again. The ST IDE Log shows this after I try to change the mode to home via the AT tile.