Questions & Discussions

johnny2678
6 years ago
in
Browsers Tablets Phones
•
updated by Jimi

5 years ago

•
6
Finished product:
https://photos.app.goo.gl/1TkkDouiqfY7hBVz1
Parts:
Tools:
Phillips Head screwdriver
Drill w/ 3/16" metal bit
Hobby knife or box cutter
Fingernail clippers ;) - I'm sure others can find a more eloquent way to trim away excess rubber but they work.
Steps:
Unscrew the clip from the vent magnet
Separate what's left into 4 parts. The plastic backing, the metal magnetic plate, 4x round magnets, and the protective rubber cover.

You can dispose of the plastic backing (not shown below)
I recommend removing the magnet from the plate when drilling.  Otherwise they will pick up all the metal shavings.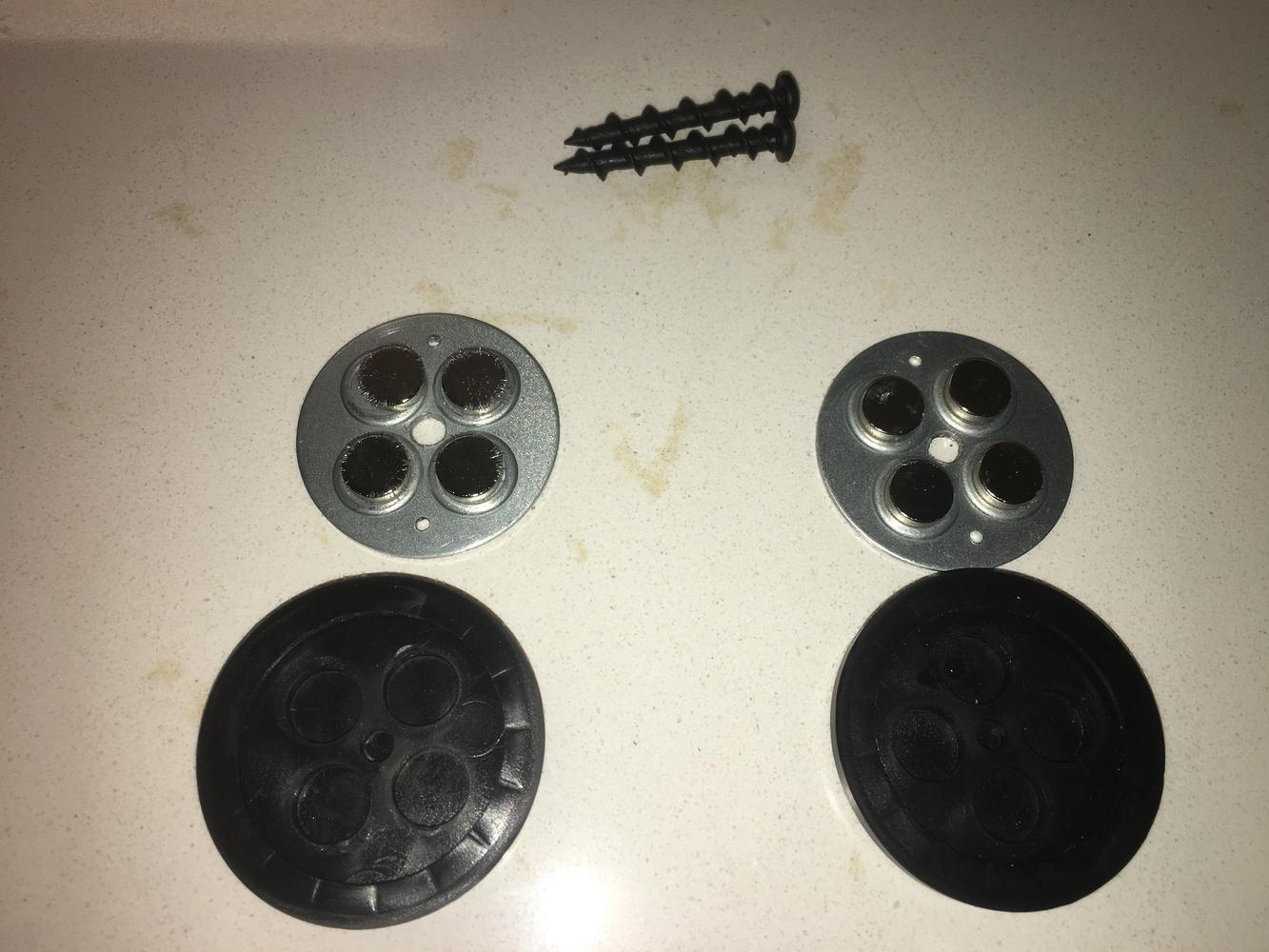 Drill out the center hole of the metal plate with the 3/16 bit - or whatever size is appropriate for your drywall anchors.
Clip away excess rubber around the center to accommodate your screw/anchor head

The screw/anchor head will sit flush on the plate when you feed it through the hole you just drilled, but it's too large for the hole in the middle of the rubber cover

Use box cutter to cut a small X in the middle of the protective cover - large enough so you can insert a phillips head screwdriver

tried to get a pic of the X but it doesn't show well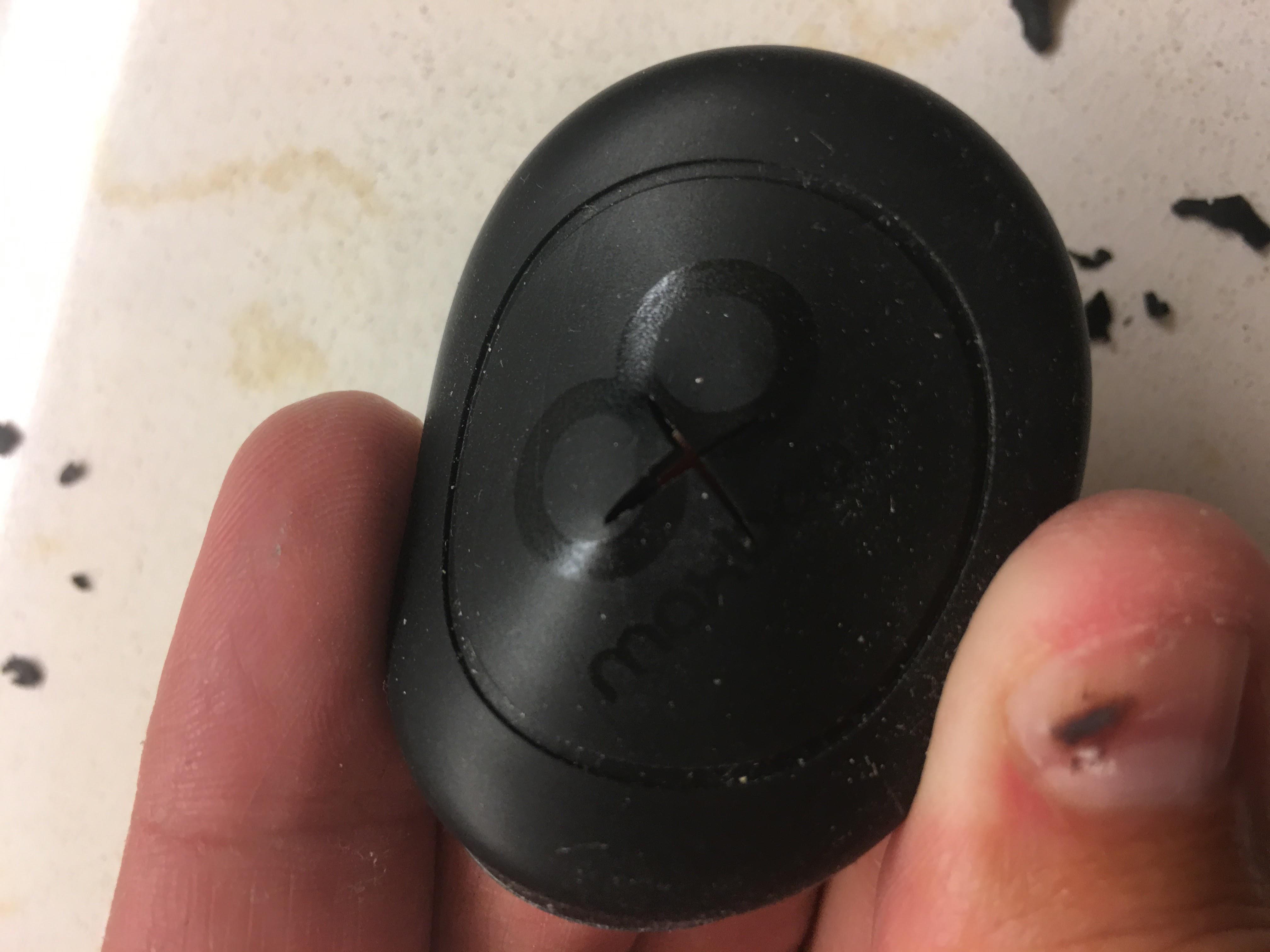 With the screw inserted into the metal plate, replace the magnets in the slots, and fit the rubber covering over the plates/magnet/screw head
Use a phillips head to screw assembled magnet mount into the drywall
Hope this helps or inspires other creating mounting solutions.  Sorry I didn't take more pics but I wasn't sure what I was doing until I finished ;) Enjoy.