Ideas & Feature Requests

Terry from our conversation earlier and what SmartThings introduced with their Favorites on the Dashboard, versus the existing SmartThings Widget that add ALL SmartThings Routines to it. Maybe there is an opportunity here to recreate as you stated, a version of the existing Widget to be able to access and run all Routine that have been previously added to Action Tiles.
What I think would be even more powerful would be to create this Widget, if it's even possible, to allow modifying of the widget to add / remove specific devices and routines from it, versus how the ST widget contains ALL routines with only a Refresh functional element. Also how for the flexibility of sizing the widget as you see in my screenshots, length and width. The ST default is 2x2 but it allows it to be resized vertically and horizontally.
Here are some screenshots of my ST Widget on my home Page with all he routines. I moved my clock so I could expand the table even larger for you: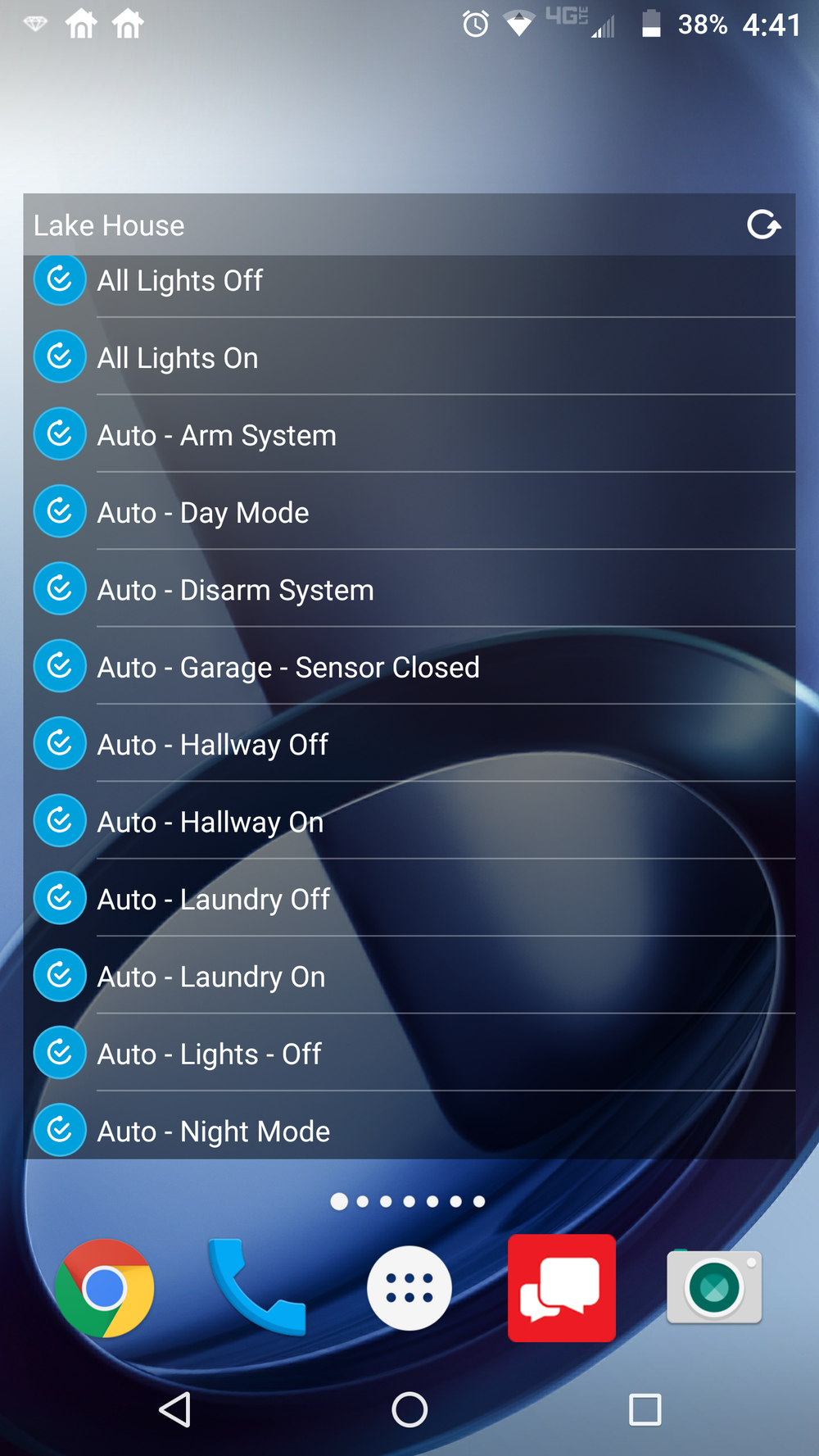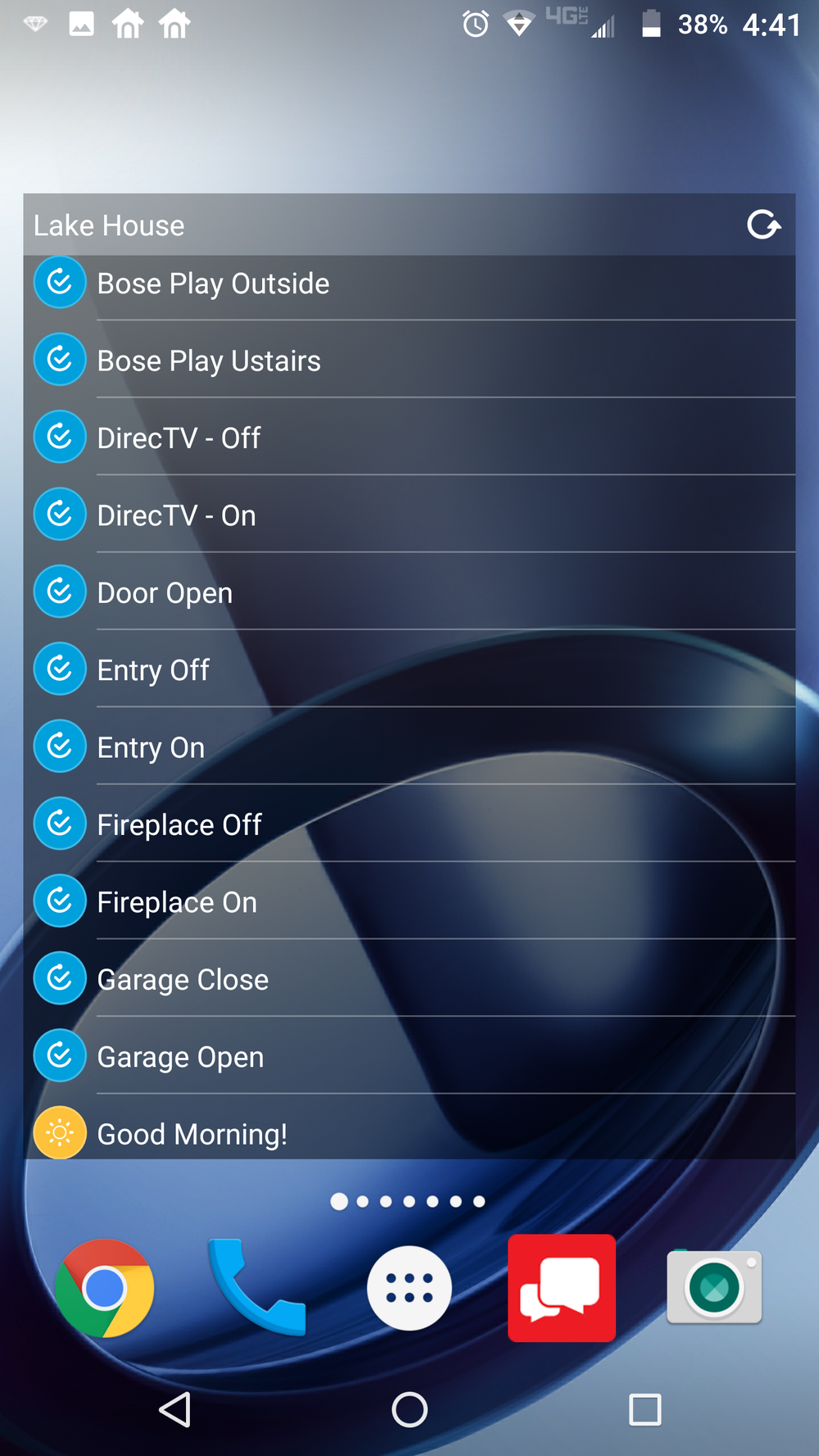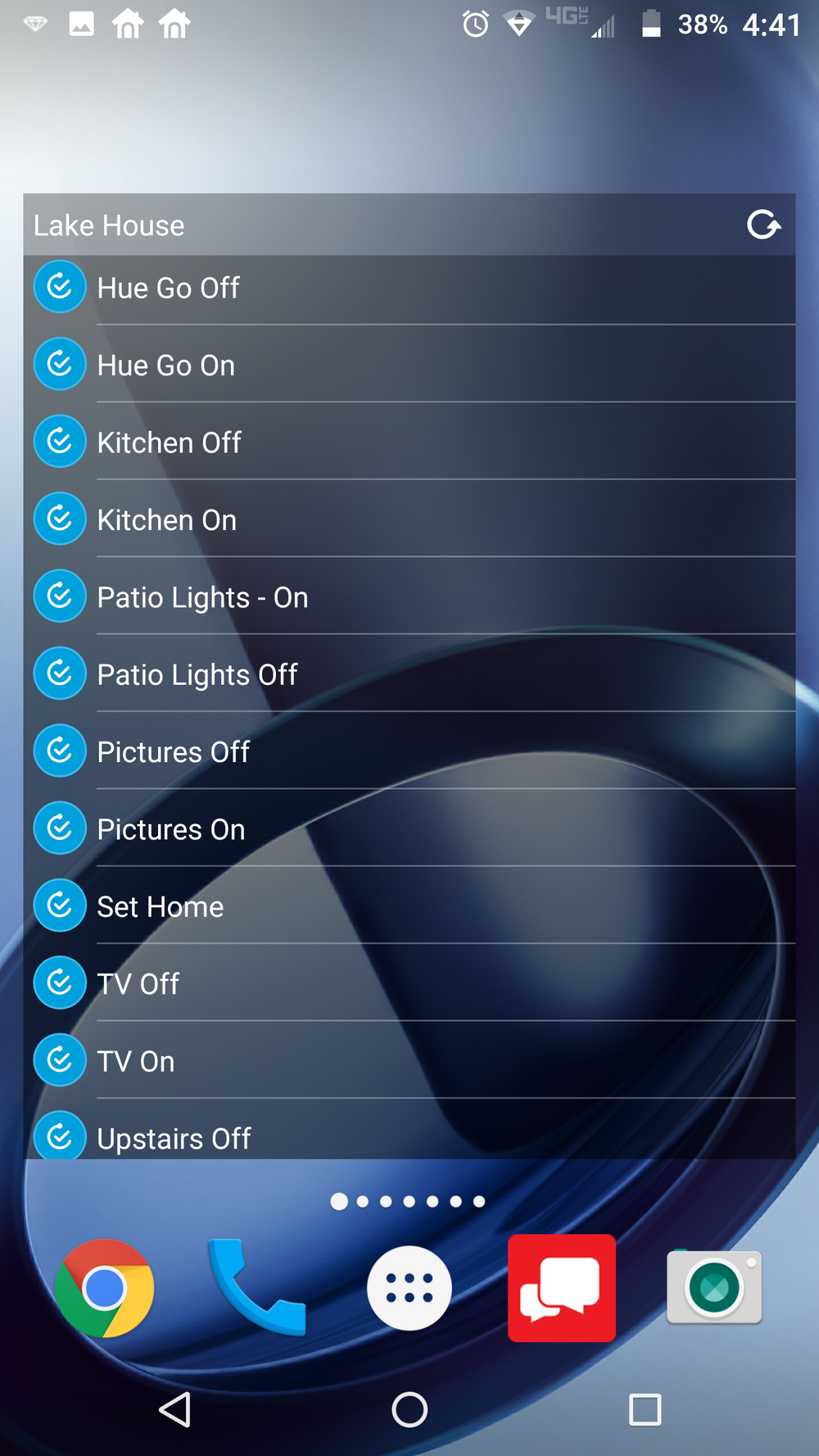 Thanks,
Mark