Ideas & Feature Requests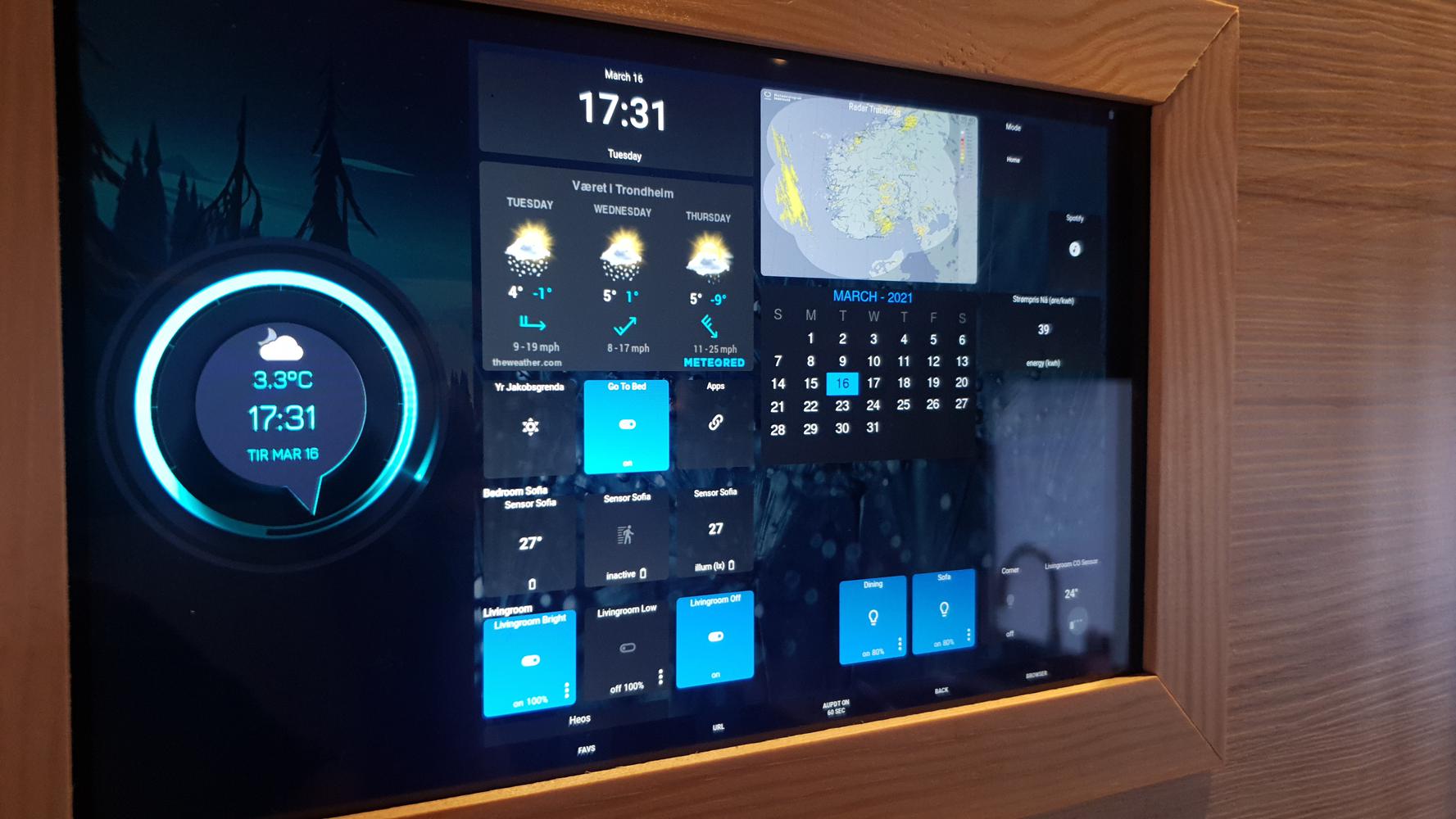 I'm a long time Actiontiles user, who recently started developing an app called DockScreen Google Play
Its an app for keeping your screen on and viewing your notifications and news, it also has a webview that can display the Actiontiles web app..
It can also autoupdate websites so it solved that problem for me with Actiontiles.
I'm wondering if any actiontiles users will test it and give some feedback for further development..